Community, Creativity, Comfort,
& More
The coworking space has been designed to give tenants freedom from long-term leases and provide a environment that is both private and collaborative for all members.
In addition to our shared spaces we have a total of 41 private offices for those who want to work in a more private setting and have a locking door. Check in with us for availability.
Our conference room fits six people and can be reserved in advance by any of our Professional Members. For larger conferences, we also have an 8 person and 30 person conference room in the building.
We are always hosting events and looking to host more. See link below for upcoming events, and bring a friend!
MedTech
Connecting New York's Bio/Med Industry
MedTech is New York's trade association for the bio/med industry.  They are an innovative coalition of pharmaceutical, medical technology, and life sciences companies, research and academic institutions, suppliers, and service providers.  They connect our member companies, entrepreneurs and academics to grow the region's life sciences economy. Since their founding in 2004, MedTech has boosted the success of members through collaboration, education, and advocacy.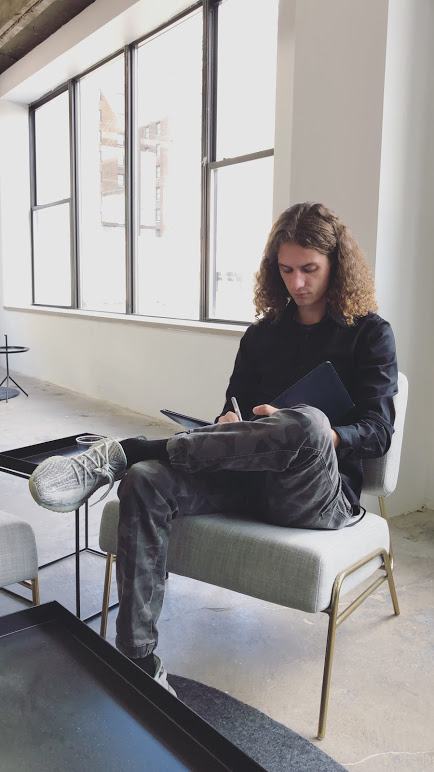 Subscribe to our e-mail list and stay up-to-date with all our news.